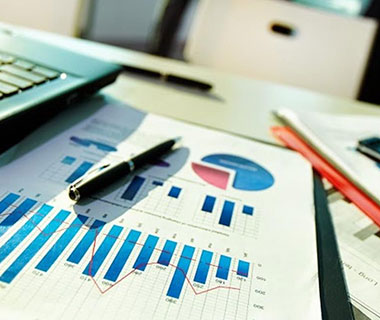 Cascade International Travels
| | |
| --- | --- |
| Address | No. 188, 9th Cross, 3rd Stage, Gokulam, Mysuru, Karnataka 570002 |
| Phone / Mobile | / |
| Email | |
| Website | |
| Business Hours | |
| Area | |
| Categories | |
Cascade international trvels ,  operating from Heritage city of Karnataka, Mysore was set up in 1984, by Mr. Sudheer Naik from the service industries, with the objective of extending professional services in the field of tourism and related activities. Cascade International Travels has grown with the time not only in experience, but also with the increase in number of clients and generation of revenue. With our experienced professionals who have themselves been avid travelers, we are committed to provide the best services in the travel industry by analyzing the personal requirements of our customers. Our motto is to provide a memorable holiday experience.
Our office is centrally located  and is easily accessible from Railway Station and Bus Stand.
Cascade International Travels has diversified into all areas of tourism and travel management ensuring customer satisfaction and cost effective holidaying experience.
We at Cascade International Travels have long been helping our guests with A to Z of travel related services. 
We have associated offices all over India. Out sister concern offices are Mysore tours and Mauyra tours and travels.