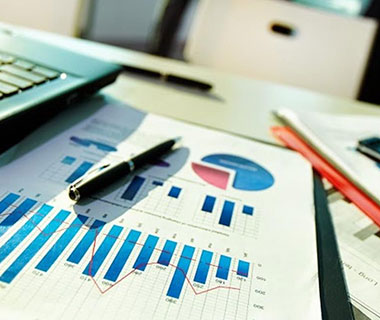 Bharath International Travels
| | |
| --- | --- |
| Address | Shop No.576, Dewans Road, Lakshmipuram, Mysuru, Karnataka 570004 |
| Phone / Mobile | / |
| Email | |
| Website | |
| Business Hours | |
| Area | |
| Categories | |
Bharath International Travels (BIT), an ISO 9001:2008 Quality Assurance Compliant, is a leading IATA accredited travel company in Karnataka that offers the entire gamut of travel related services to business and leisure travelers. Established in 1990, our business philosophy ever since has enforced us to offer our customers a Total Travel Solution (TTS). TTS aims at providing savings on every transaction as well as consistently delivering exceptional service, in turn enhancing the customer's Long-Term Travel Value.
The cornerstone of our success is a result of continuous innovation and excellence in service delivery and pre-empting evolving customer needs. This has been possible by entering into strategic partnerships and affiliations with some of the biggest names in the industry.
One such strategic affiliation is with The UNIGLOBE Group, the world's largest single brand travel network, that has a worldwide sales volume of C$ 5+ billion with an India sales volume of more than Rs. 1100 Crores, making it one of the top 5 travel management companies in the country. This affiliation has given us access to a global network that puts us at a competitive advantage whenever you need travel services in another part of the world. Our network covers more than 50 countries and has over 750 locations worldwide including 50 cities across India.