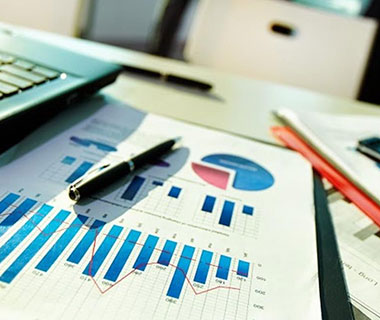 Mandi Police Station
| | |
| --- | --- |
| Address | Kabir Road, Mandi Mohalla, Mysuru-570021 |
| Phone / Mobile | / |
| Email | |
| Website | |
| Business Hours | |
| Area | |
| Categories | |
The Mysuru City Police is the premier enforcer of law & Order in the City of Mysuru, India. Mysuru City Police works under the jurisdiction of the Karnataka State Police.
The Mysuru City Police consists of a network of foot patrols, mobile patrols, traffic patrols and armed striking force mobile units in the city. Other units within the Mysuru City Police includes, City Crime Branch, City Crime Record Bureau, Mounted Police and City Armed Reserves.
The Mysuru City Police's mobile patrol consists of mobile vehicular patrols called "GARUDA".
Mysuru City Police is one of the few police departments in India along with Bangalore City Police to use the Blackberry's and also attends to Online Code Enforcement Complaints with atmost priority.