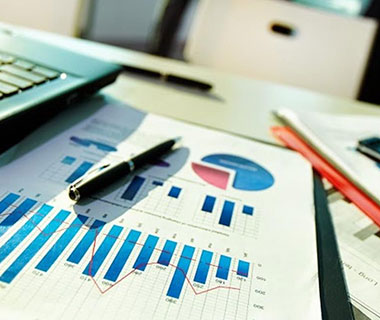 Bibi Ayesha Milli Hospital
| | |
| --- | --- |
| Address | 242, Behind St.Philomenas College, Mysore Bangalore Road, Shivarathreeswara Nagar, Mysuru-570015 |
| Phone / Mobile | / |
| Email | |
| Website | |
| Business Hours | |
| Area | |
| Categories | |
BAMH is a non-profit, non-political, and non-governmental organization supported by fundraising and humanitarian assistance in the form of money, goods, services and technical expertise.
BAMH hopes to be the most trusted non-profit institution in the city of Mysore, through the provision of highest levels of trust, accountability and transparency.
Besides providing best possible health care at an affordable price, BAMH ensures that patients seeking assistance are never refused treatment due to poor financial status.
The volunteers and staff at BAMH strive to fulfill the humanitarian goals of the organization.
Our hope is that BAMH's achievements will be utilized as criteria for evaluating similar institutions at national and international levels.
BAMH aims to be a unique organization that is placed among the top ten organizations in the Country.