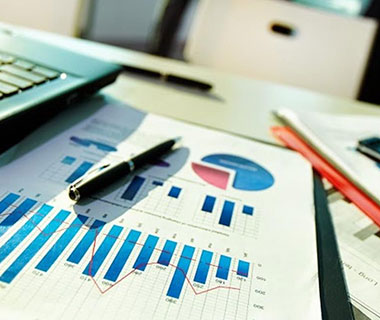 TRC Engineering India Pvt Ltd
| | |
| --- | --- |
| Address | 66 & 67 - D, Hootagalli, Ilavala Hobli, Karnataka-570018 |
| Phone / Mobile | / |
| Email | |
| Website | |
| Business Hours | Weekdays : 9AM - 9PM Weekends Closed |
| Area | |
| Categories | |
TRC's design professionals constantly monitor, evaluate and improve the management, technology, and project delivery systems ensuring our clients receive the most appropriate project solutions. We are known for our quality control and quick response and have expertise in many complex analysis platforms such as ETABS, Ram Steel, RISA-3D, SDS/2, AutoCAD and REVIT.
Structural Steel Detailing:
Specializing in Early Release Steel Detailing, TRC designers and steel detailers produce detail drawings and 3-D models concurrent with or shortly after release of contract documents to cut down on project time.