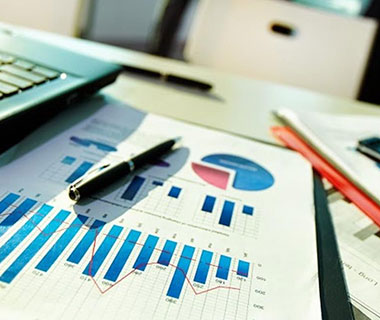 MUDA (Mysore Urban Development Authority)
Address
Phone / Mobile
/
Email
Website
Business Hours

Monday - Saturday : 10AM - 5PM
Sunday Closed

Area
Categories
In 1904, the Mysore government established the City Improvement Trust Board (CITB), one of the earliest town planning bodies in India. The first such urban planning institution, the Bombay City Improvement Trust, had been established only six years earlier in 1898.
The CITB planned new extensions and created modern civic amenities such as new drainage and sewage systems; moreover, it also augmented the beauty of the city by planning wide boulevards, circles and parks. Mysore administrators also built several monumental public buildings in Indo-Saracenic style, which served as administrative buildings, schools and colleges, hospitals and libraries.
All this contributed to the rapid urbanization of Mysore in the first three decades of the 20th century and the making of a handsome, modern city.